Breakfast of Champions
Wednesday, May 22
For 50 years, Legal Aid Society of Middle TN and the Cumberlands (LAS) has been a beacon of hope for the civil legal needs of those with nowhere else to turn.
Join us on Wednesday, May 22, 2019, for a Breakfast of Champions to hear an inspiring message from clients and our key note speaker, former NFL Wide Receiver, Freddie Scott II, as they each share stories of triumph over challenging circumstances to become champions!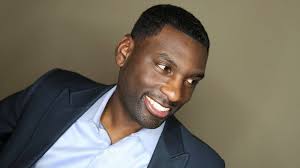 Please help us celebrate and recognize the champions in our community who work to ensure that those struggling to make ends meet have the legal access needed to change the narratives of their lives.
For the first time, LAS will combine our Leadership Cabinet Breakfast (Cabana) and our Campaign Kick-off Lunch (Nashville City Club) into one spectacular morning of inspiration and thanks with Freddie Scott II.  A continental breakfast will be served at 7:15am.  The program will begin promptly at 7:30am and conclude at 8:30am.
Paid Parking is located in the front of the building for $7 and valet parking is available for $9. Admission to the event is free but we hope that you will be inspired to become a sustaining member of our annual campaign. For more information, please contact Brittney Jerkins at bjerkins@las.org or by phone at (615)780-7132.
Event Co-Chairs: Erin Palmer Polly and Charles Grant
Host Committee:
Ashley Wiltshire, Andrew Goddard, Robert J. Martineau, Judge Michael Binkley, David Weil, Susan Kay, Walter Stubbs, Diane Davis, Adrie Rhodes, James Weatherly, John Blankenship, Cynthia Cheatham, Christopher Bellamy, Tera Rica Murdock, Katie Bell Klinghard, Robert Dickens, Rebecca Kopp, Tessa Lawson, Turner McCullough Hallye Fetterolf, Hon. Sal W. Varsalona, Jeff Gibson, Lela Hollabaugh, Scott Sims, Martesha Johnson, Judge Joseph Binkley, Chancellor Anne Martin, April Berman, Kay Caudill, Larry Papel, Vic Alexander, DarKenya W. Waller,Laura Brown, Andrae Crismon, Paul Swiney, Emma Sholl, Derria Ford, Ed.D.
Sponsors: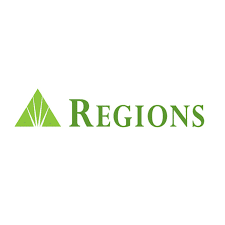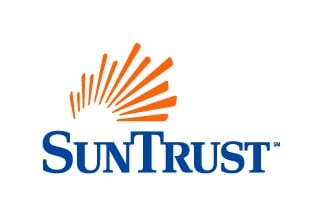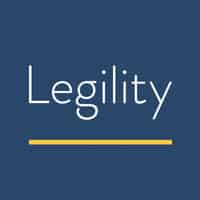 0