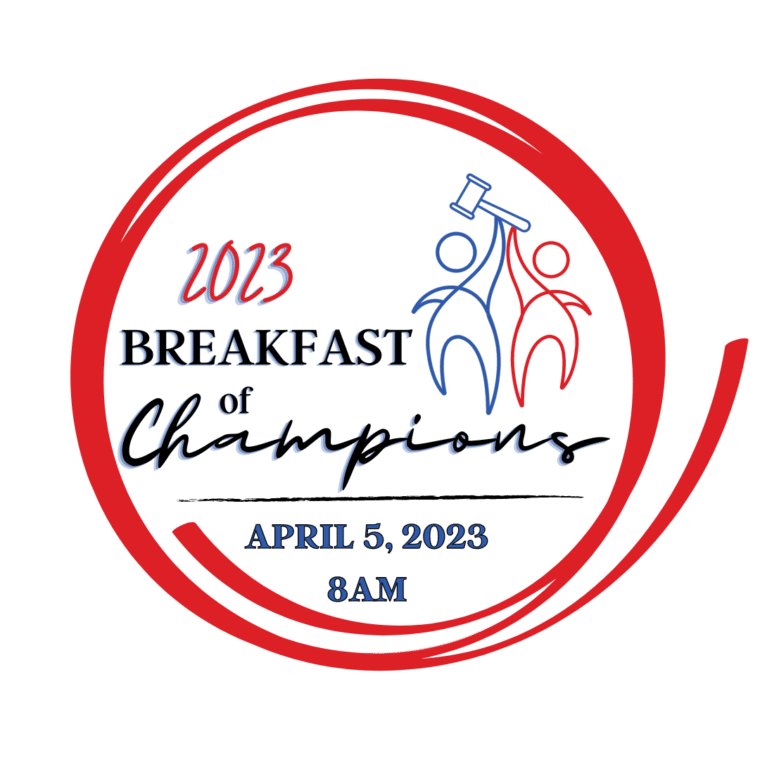 The 2023 Breakfast of Champions is our signature fundraising, networking, and mission awareness event. This event brings together Middle Tennessee's legal community and business leaders in support of Legal Aid Society of Middle Tennessee and the Cumberlands. The funds raised at this event will directly impact the low-income and vulnerable communities of Middle Tennessee by providing free community education and legal representation against illegal evictions, domestic violence, predatory lending, and elder abuse.
How To Register
Join Legal Aid Society of Middle Tennessee and the Cumberlands for our 5th annual Breakfast of Champions. Hear from clients, staff, and many others about the impact of Legal Aid Society and how you can get involved! Click here to register.
Keynote Speaker
Join us in celebrating the clients, staff, and donors who are champions in their communities. We are excited to introduce our dynamic keynote speaker, Charles Clark!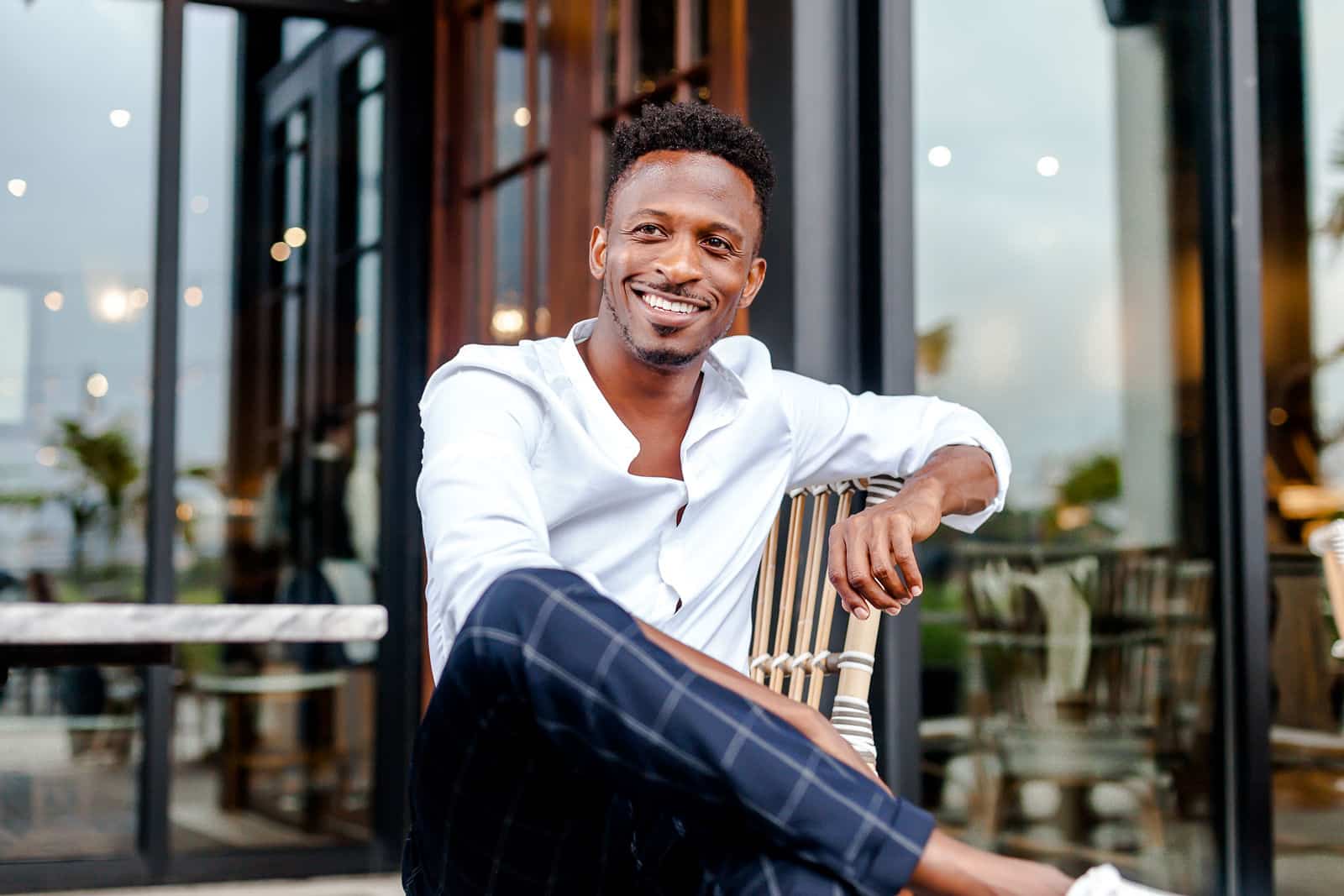 Charles Clark is a motivational speaker and the creator of the Thrive Planner. Before becoming an international speaker, Charles was one of the fastest men in the world. He is a 3x NCAA National Championship and USA Track and Field Championships silver medalist.
Now, as a mindset expert, Charles shows athletes, entrepreneurs, and companies how to win in life. Today, Charles Clark teaches people how to use adversity to build greater strength, success, and fulfillment.
Meet Our Clients
Jazzcelyn is a mother, visionary, and former client of Legal Aid Society looking for a second chance.
Like many people with past criminal records, Jazzcelyn found herself trying to reconnect with her family and get her life back on track.
Unfortunately, because of her past criminal record, she struggled to access basic necessities like housing and employment.
"I was unable to move into certain areas or qualify for certain jobs because I had this title of being a convicted felon. I began to wonder, how can I move forward and be great if my past continues to haunt me," said Jazzcelyn Glover.
Learn more about Jazzcelyn's story and how you can support the work of Legal Aid Society as we help clients needing help with their past criminal records. Click here to register for Breakfast of Champions. 
When Ana talks about her children, her smile lights up the room. Soccer games, movie nights, and family outings fill their weekly calendar. "When we are together, our energy is magnetic," said Ana.
As a mother of three beautiful children, Ana never imagined that she would be in an abusive marriage and due to the financial strain of separation, sell their home. On top of the numerous issues she faced, Ana found herself trying to understand the legal process alone.
"After separating from my ex-husband, I went to court alone. I had no legal representation, and I was trying to figure out how to get an order of protection. After my hearing, an advocate from Legal Aid Society walked up to me and let me know they could help."
Learn more about Ana's story and how you can support the work of Legal Aid Society as we help clients. Click here to register for Breakfast of Champions. 
When you first meet Charita, it is difficult not to notice her passion, loyalty, and love for her community. She glows as she talks about her grandson and her job as a school aid.
Nevertheless, Charita, like many others, has had her share of struggles. When she first arrived at Legal Aid Society, Charita was in the process of being evicted from her home.
" I felt helpless. I felt lonely. I had butterflies in my stomach. I didn't know what to do or where to go, but when I found out about Legal Aid Society, I knew everything would be ok," said Charita.
Through Charita's experience navigating the legal system, she has become a fierce advocate for those needing legal assistance.
Don't miss your chance to hear more about Charita on April 5, 2023! To register for Breakfast of Champions and learn about sponsorship opportunities visit las.org/boc23. 
Sponsorships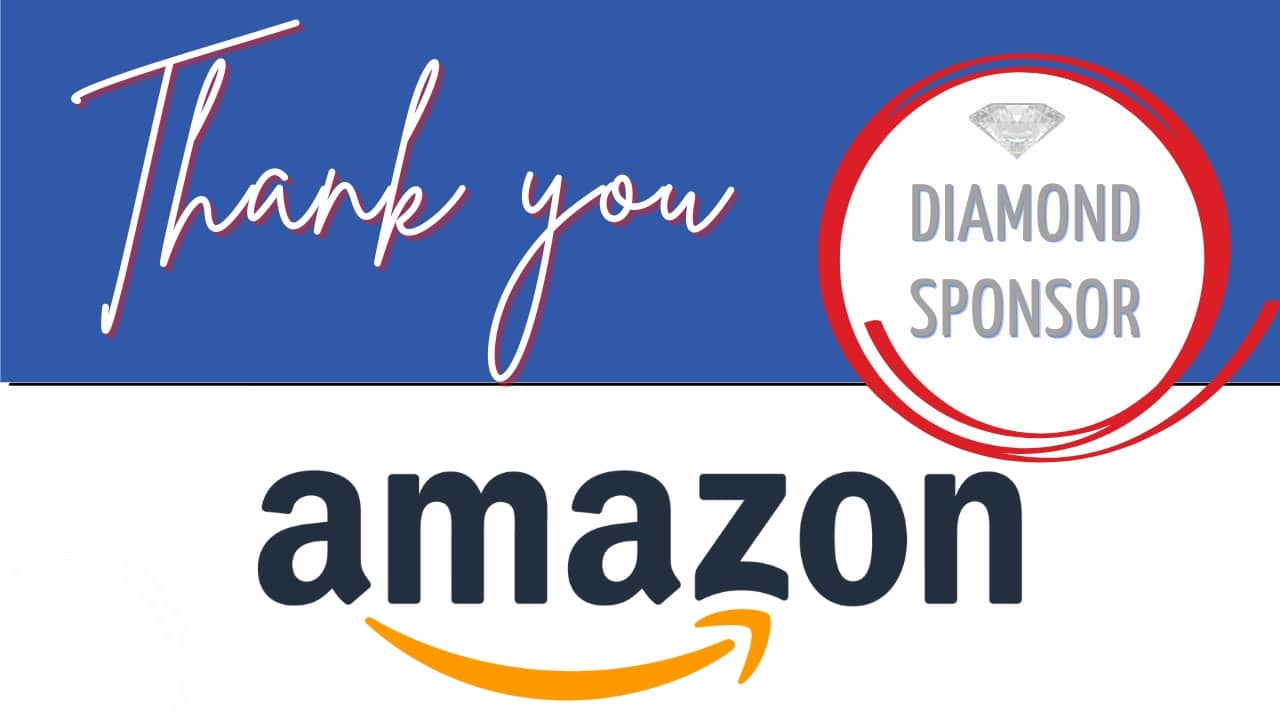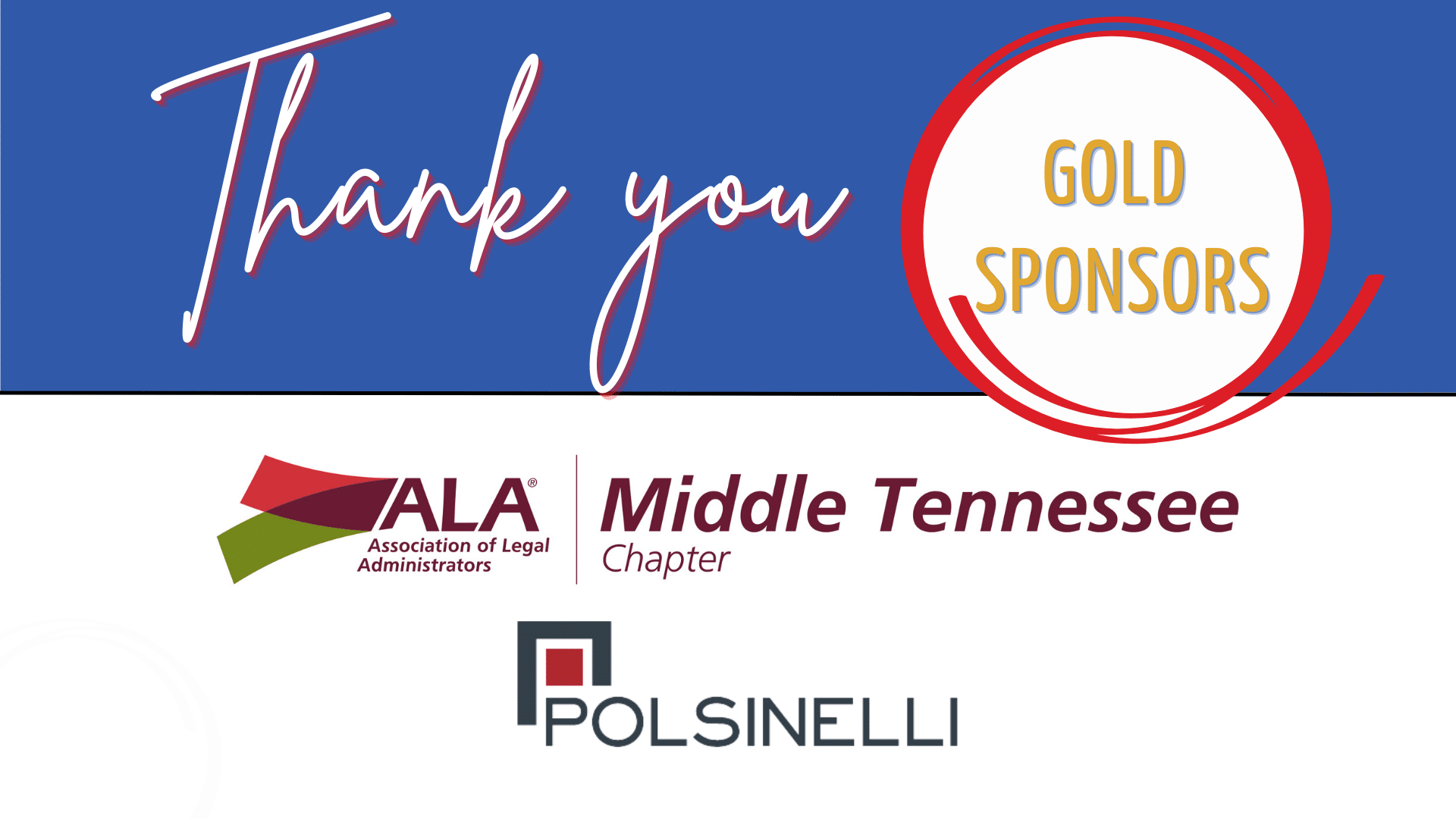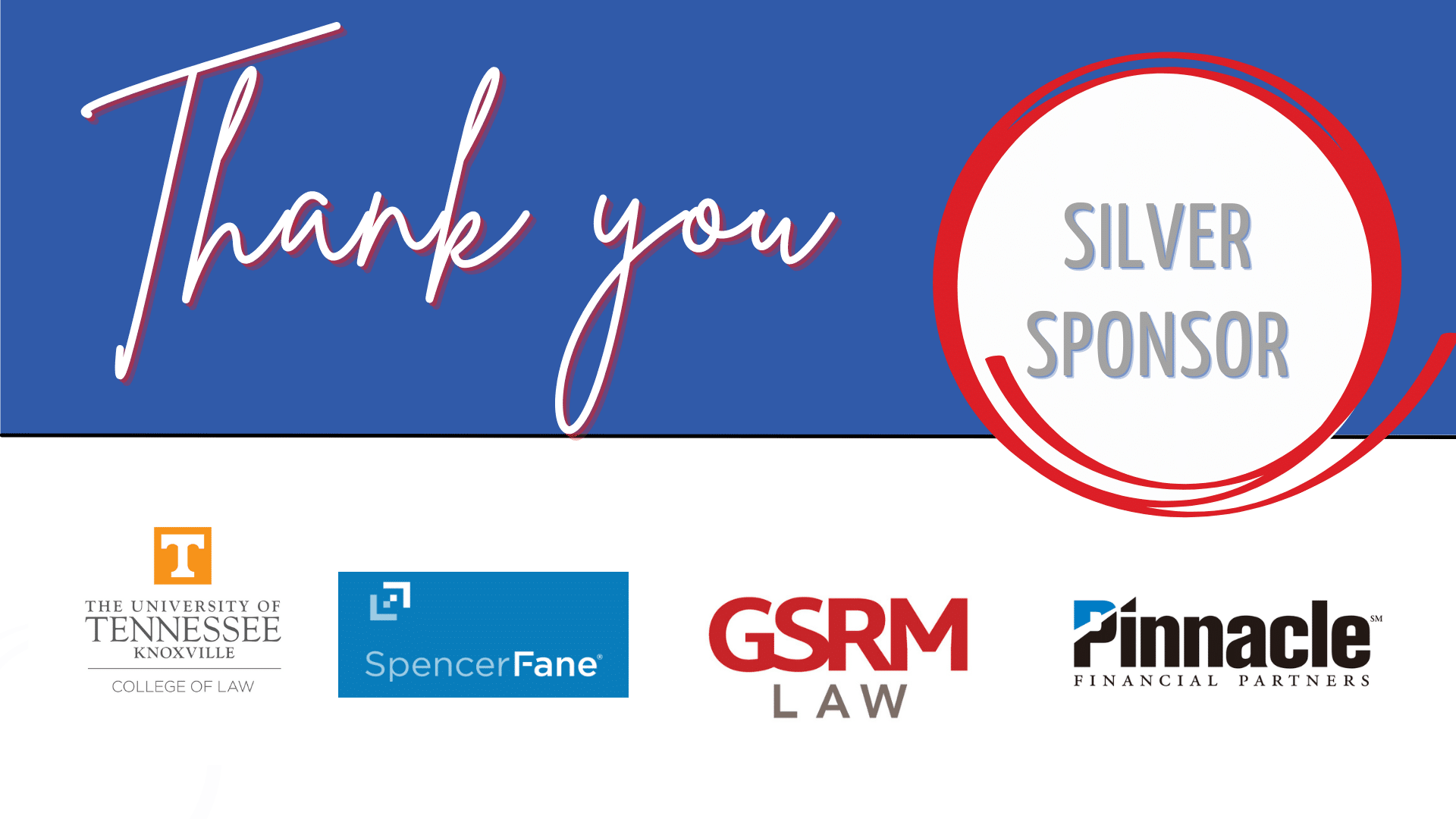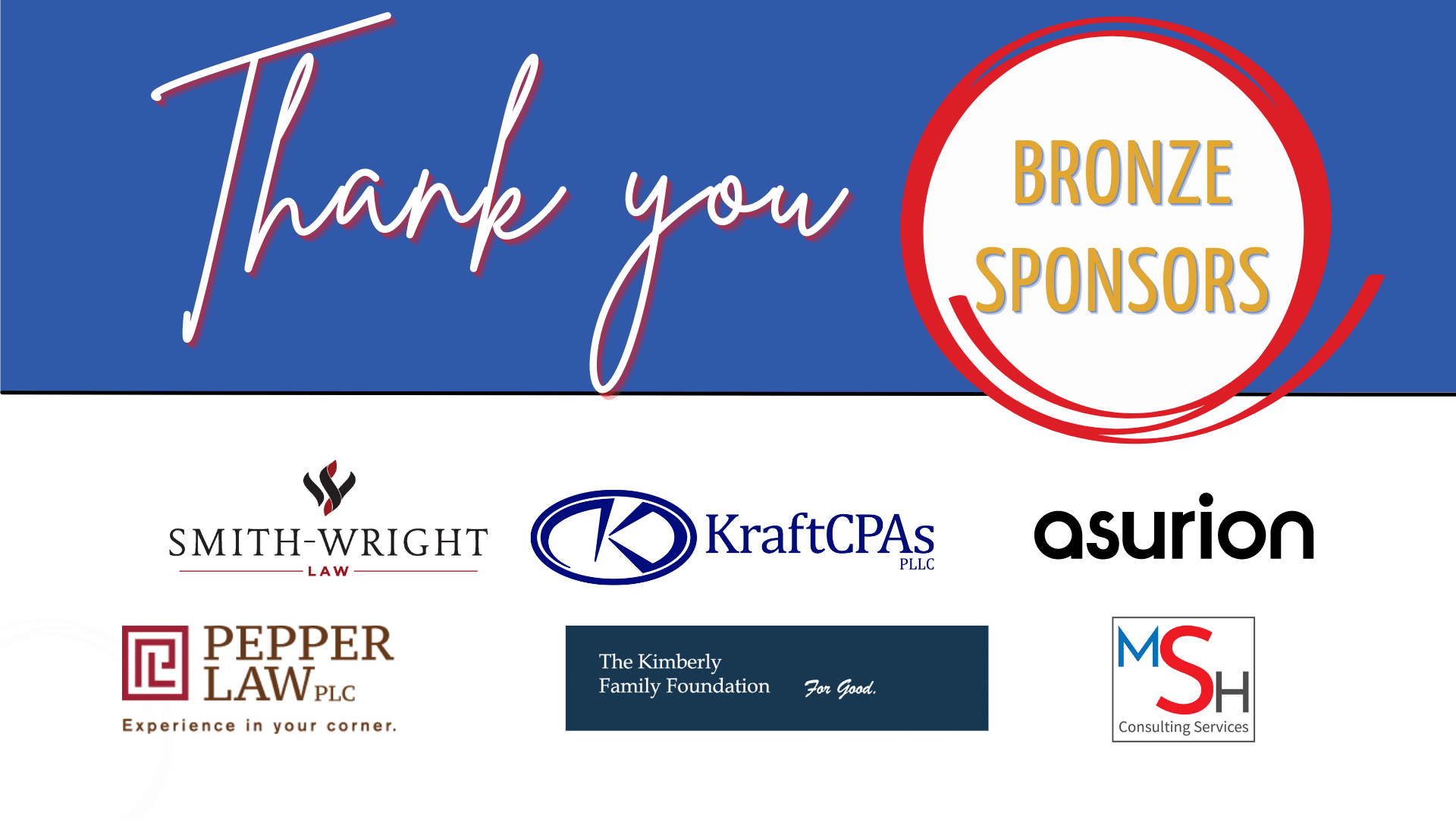 For more information about Breakfast of Champions event details and sponsorships, please visit our 2023 BOC Sponsorship Packet. To become a BOC sponsor, please email Amia' Butler at abutler@las.org.